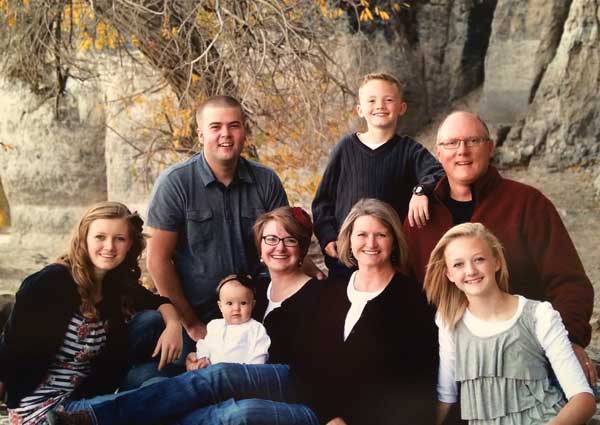 Dr. Monte Williams grew up in Burley, Idaho and graduated from Burley High School. He was active in sports while in high school. He attended Ricks College and graduated from Brigham Young University with a Bachelor of Science degree, He graduated from Creighten University with a Doctor of Dental Science degree in 1995 and then moved to Twin Falls to practice dentistry. He is a member of the American Dental Association and the Idaho State Dental Association. His practice is a "Family Practice" providing treatment for all ages.
Dr Williams enjoys the outdoors: hunting, fishing, archery, whitewater rafting and kayaking. He also enjoys woodworking and has completed many fine pieces of furniture. He is active in his church and the Boy Scouts of America.
Dr Williams and his wife, Jill, are the proud parents of four children and two grandchildren.